Feel Like a Guest at Your Event
Leave the planning, serving, tending bar and clean up to us!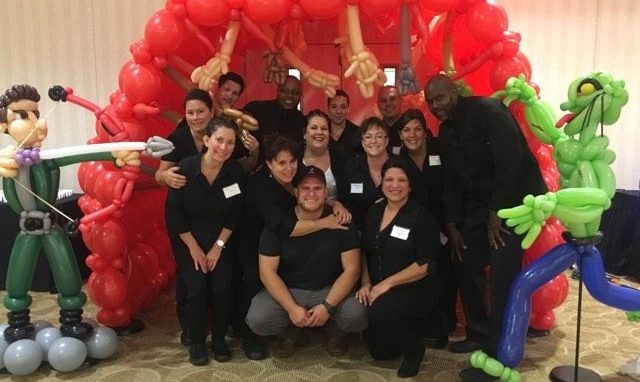 Event Coordinators
If the thought of planning a big event has you feeling overwhelmed, we can help.  We'll guide you every step of the way and help you plan the venue, the menu and all the small details that will make your event spectacular.
Our staff is available to remain on site to greet guests, serve food, tend bar, and run the show while you enjoy your event.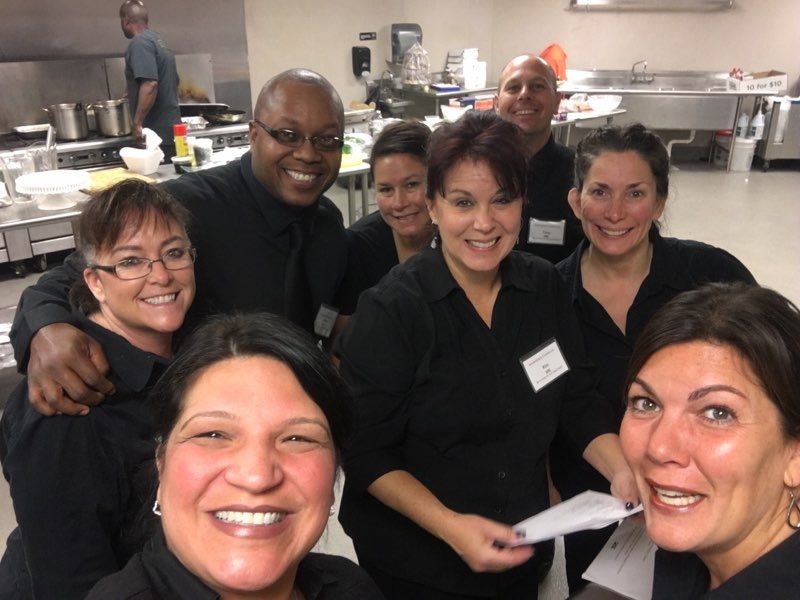 Let Us Serve You
Our staff can step in to set up, collect coats, butler the hors d'oeuvres, serve food, tend bar, and clean up!  All you have to do is greet your guests and enjoy the event.  The cost will vary depending on how many servers/bartenders you need, the length of your event and distance they would travel.
Will you be serving alcoholic beverages at your event?  Please read on about liquor liability insurance.  Regardless of whether you need our staff to tend bar and serve alcohol, it is worth the nominal fee to be protected by liquor liability insurance.  Learn more about what it is and how it can protect you and your special event.